The preferred CRM platform
Grow your business faster by building stronger customer relationships, and delivering projects on time, every time.
VIGA
"Insightly is the core of our business. It's where all of our commercial information, connections, and networking data lives."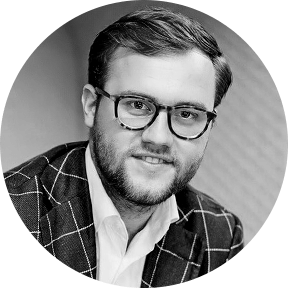 Lewis Reeves
Founder & CEO
Read their story
eHaus
"Insightly is our central source of truth. We no longer worry about licensees accessing outdated information."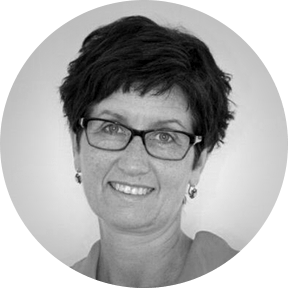 Listen to the podcast
Bright Planet Solar
"Insightly's best selling point is its flexibility. Features such as custom fields, workflow automation, email templates, record linking, and advanced reporting have helped us grow, and they'll continue to do so in the future."
Nell Jungels
Director of IT
Read their story
Products, Price Books
and Quotes
Now sales teams can price products and deliver quotes directly from within Insightly CRM when working with customers during sales cycles. With this new capability, internal processes are streamlined, efficiencies are gained, and customer experiences are significantly enhanced.
Territory Visualization
Make better decisions, faster with the next version of Reports and Dashboards. With these new data visualization capabilities, sales teams can easily and quickly represent key metrics such as territory coverage, sales pipeline, deals closed, and active projects—all geographically on more than 30 regional and international maps.
Calculated Fields
Deliver deeper operational insights to your business by incorporating calculations into reports, cards, and dashboards using source data from within the CRM. Perform a broad array of mathematical functions and business logic to uncover key trends. The resulting analysis can be rendered in multiple formats and shared with others across your business.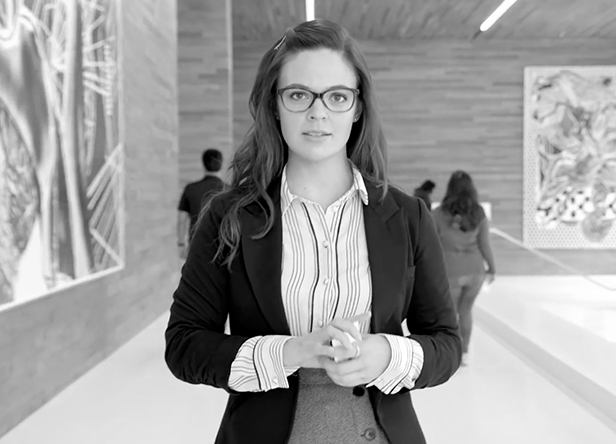 Visualize success
Do you have trouble understanding what's really going on in your business? With Insightly Reports, Dashboards, and Insight Cards™, you can instantly see what lead sources generate the hottest opportunities and which reps deliver the biggest deals.
Watch the video
Join over 25,000 companies using
Insightly CRM
Experience the CRM your team will
actually use